West Reno Dental has been providing quality family dental care in Reno for over 30 years! Yet we are always happy to accept new patients. If you're new to the area or are looking for a dentist who takes your insurance, be sure to check out our current special offers:
$99 NEW PATIENT SPECIAL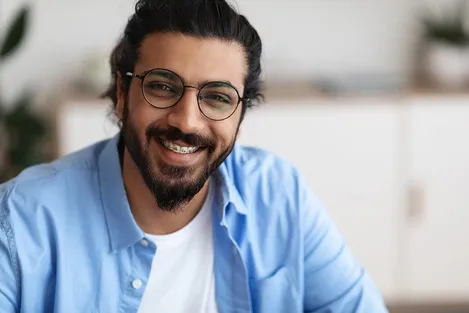 If you need to have a thorough checkup and don't have dental insurance - you can receive a comprehensive exam and series of x-rays for only $99 at our Reno office. This visit is a great way to address several concerns and get the answers that you need. For new, uninsured patients only.