Our Office Staff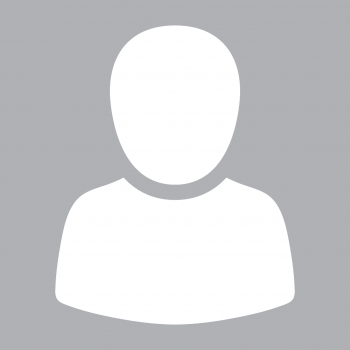 Romeo - Dental Assistant
I was born in the Philippines and moved to Reno when I was 10. I've been working in dentistry since 2016. I'm married to my beautiful wife Stephanie and together we have two wonderful kids. Our family pet is a little fur baby dog named Mei-Mei. I spend most of my time with my family playing video games, hiking, walking Mei-Mei for adventure and travelling. As a family we love going to Disneyland, which we do every year. We all really enjoy living in Reno as there are plenty of outdoor activities to do.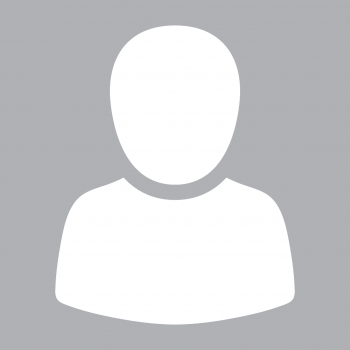 Sheryl - Hygienist
Coming Soon!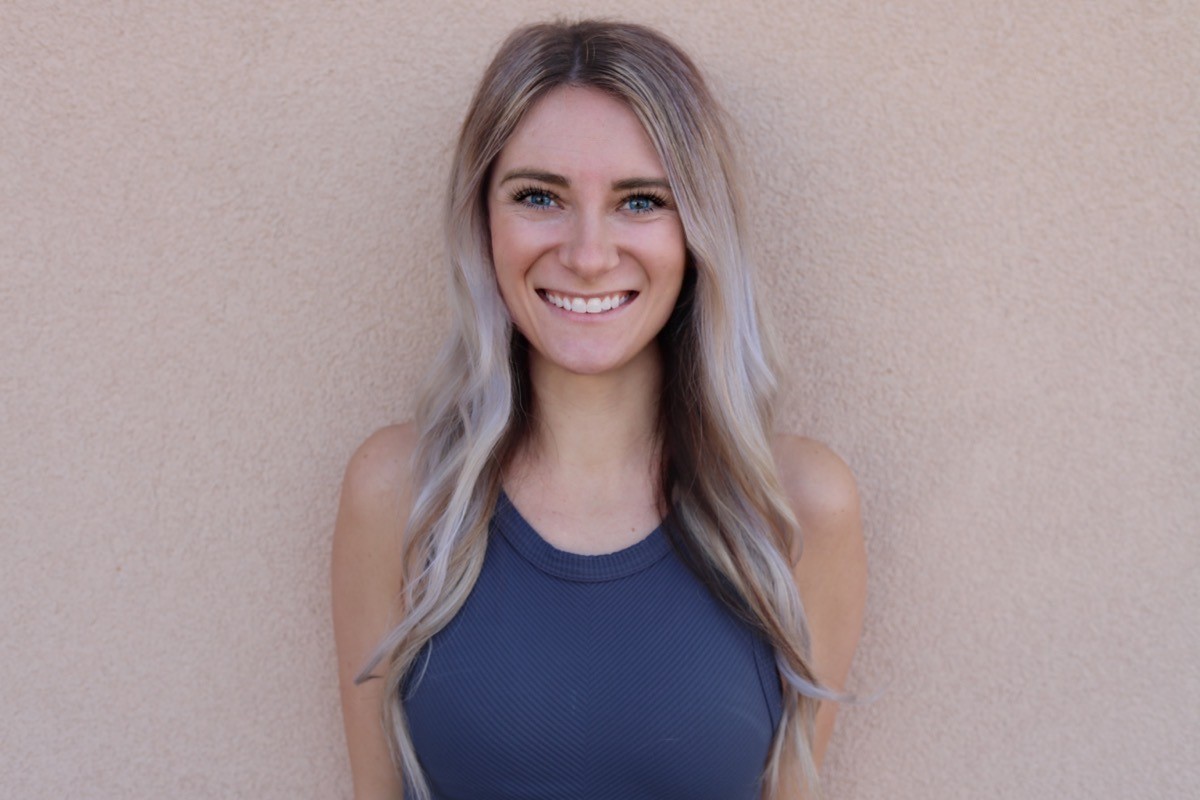 Lexy - Dental Hygienist
Years in Dentistry: Since 2018
Education:Bachelors of science in Dental Hygiene from Truckee Meadows Community College.
Favorite Part of My Job: Building relationships with my patients and getting updates about their lives every 3-6 months
Hobbies/ Pastimes: Paddle boarding, hiking, fishing, skiing, reading, & spending time with my family and pets.
Other:I was born in Reno, NV and feel grateful to have been raised in such a beautiful state. I am proud to call Nevada my home.