We want your first visit to our office to be comfortable for the entire family. After you've completed your paperwork online and arrive at our office, we'll show you around and give you a tour of our facility.
When you visit us for the first time, we will examine your teeth, take the x-ray, and come up with a treatment plan based on the findings. Please note that this does not include Cleaning.
Then, one of our assistants will visit with you to find out what your concerns, customer service values, and needs are.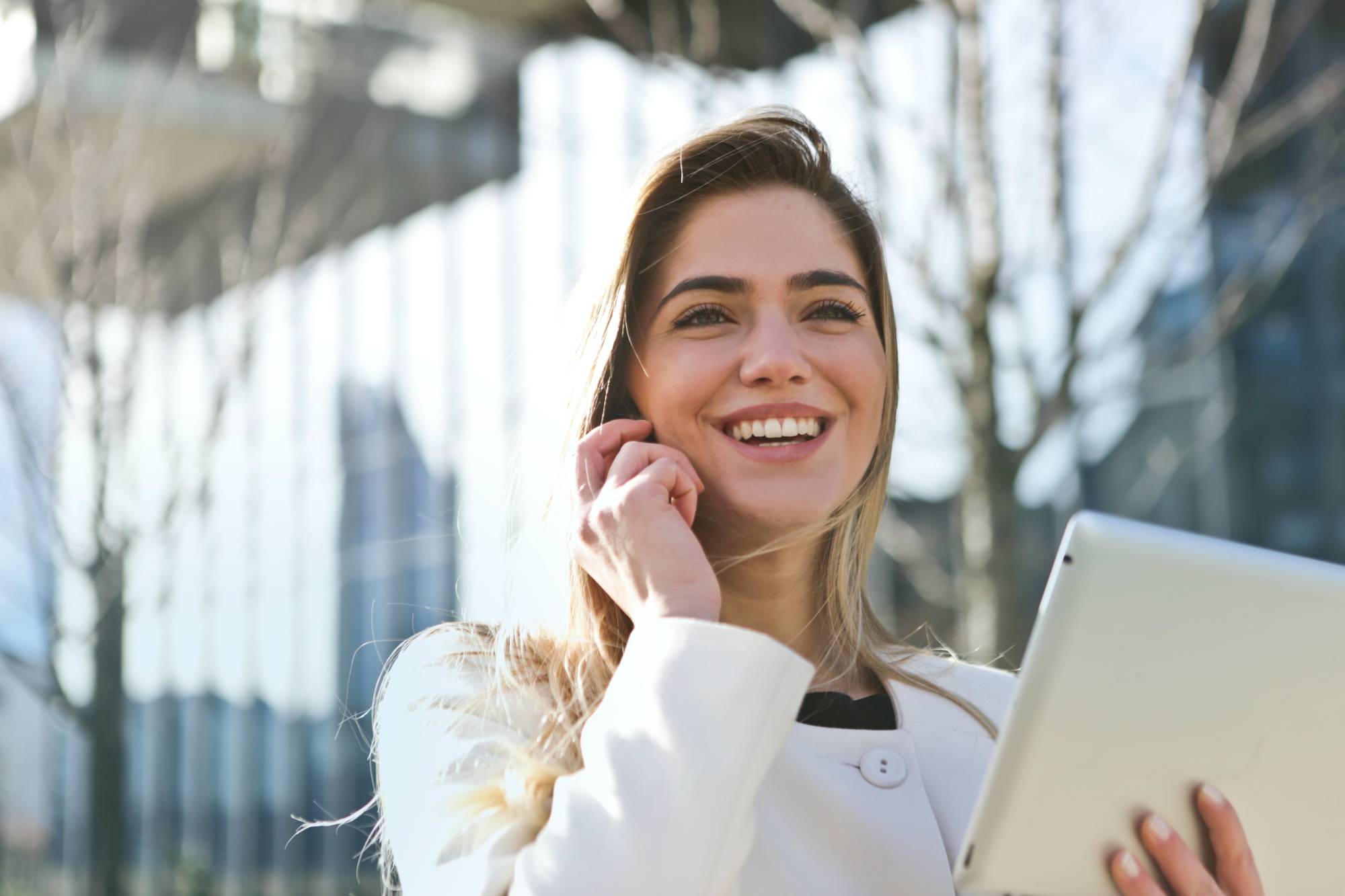 Your First Visit
Dr. Davis may order a series of digital x-rays, along with intraoral and extraoral photos to assess your oral anatomy. Next, one of our Registered Dental Hygienists will perform periodontal mapping of your teeth and gum tissues. You can view this information on the screen mounted just above the chair - giving you an up-close look at everything that we see.
Next, Dr. Davis will sit with you to discuss the findings and perform a thorough exam and oral cancer screening. Should any treatment be needed, we will review those findings and provide you with an itemized treatment plan along with discussing specific financial arrangements. Most of our patients return for a cleaning shortly thereafter.
New Patient Forms
All of our new patient forms are available online so that you can complete them when it's most convenient for you!
NEW PATIENT FORMS