West Reno Dental near Somersett, NV provides exceptional oral care for the entire family. We have been serving our community for over 30 years, and provide a wide menu of services in one convenient location.
Some of the procedures we offer include cosmetic veneers, dental implant restorations, and root canals.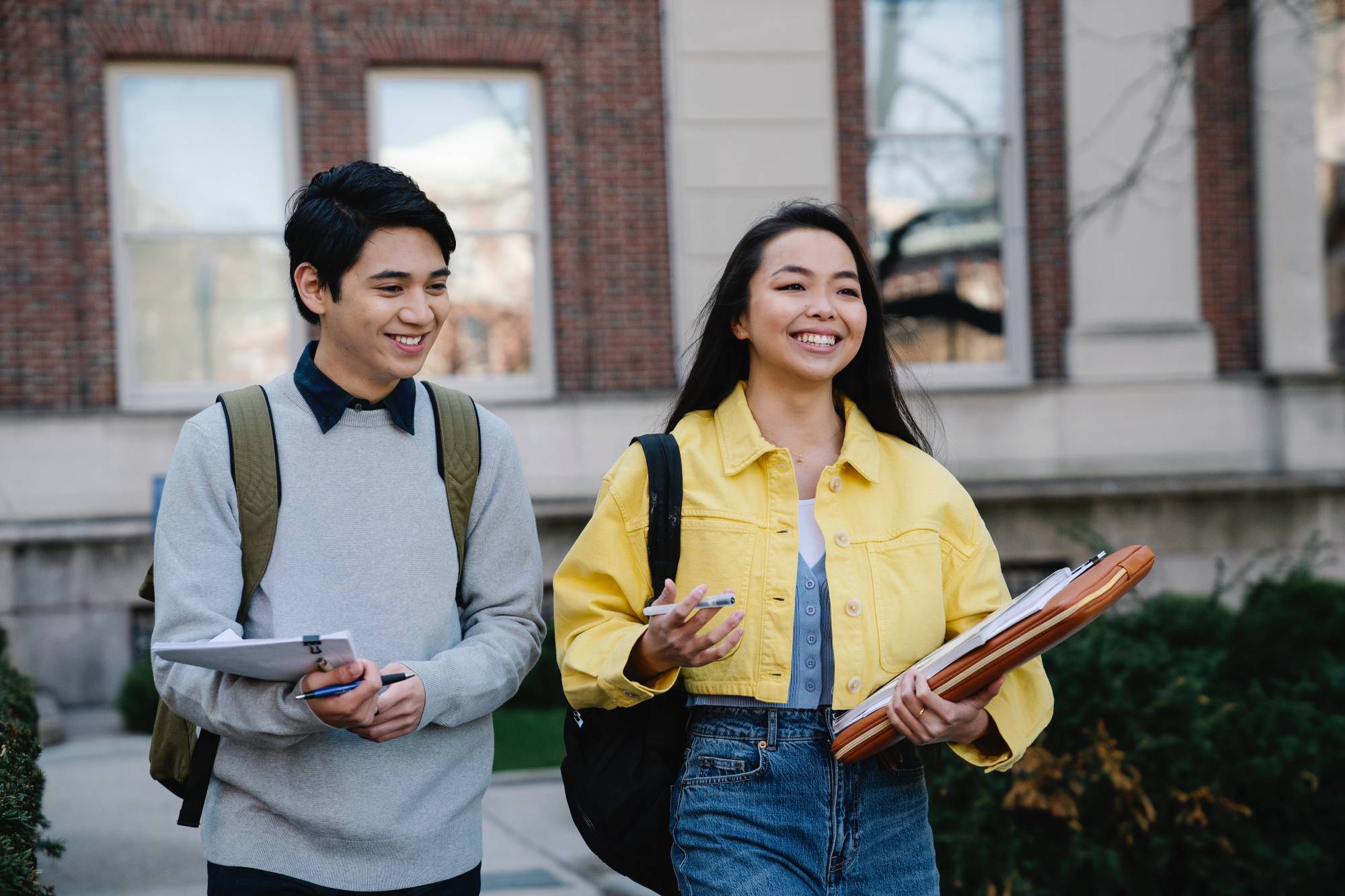 Family-Friendly Care
We encourage children to become more confident with and committed to their oral care, and make visiting our office something enjoyable for the entire family! Dr. Davis recommends bringing your child in by his or her 3rd birthday.
Thinking About Getting Braces or Invisalign?
Technology has come a long way when it comes to how we straighten our patients' smiles. Dr. Davis is here to help you straighten your smile.
Looking for a Home in Somersett, NV?
Somersett is home to a beautiful 9-hole golf course designed by Tom Kite, beautiful paved biking trails, and exclusive homes with access to beautiful amenities like a pool and clubhouse. If you love hiking, running, or biking, there are 24 miles for you to get your mileage in!
has room to accommodate elegant weddings with seating for up to 200 people.
If your kids are a bit old for the Kids Corner, they may enjoy the Teen Club, equipped with video games, X-Boxes, and a pool table.
New Patients Always Welcome
We have been delivering quality care for over three decades - and many of our patients come from the gorgeous Somersett, NV community.
Get a consultation on your smile makeover, implant, or other oral health concern by calling us today!