For more than 30 years, we provided professional dental care for patients and families throughout Reno, Sparks, and all of Washoe County.
With a focus on patient education, compassionate care, and a keen eye for detail, you can be confident that you are in good hands at West Reno Dental.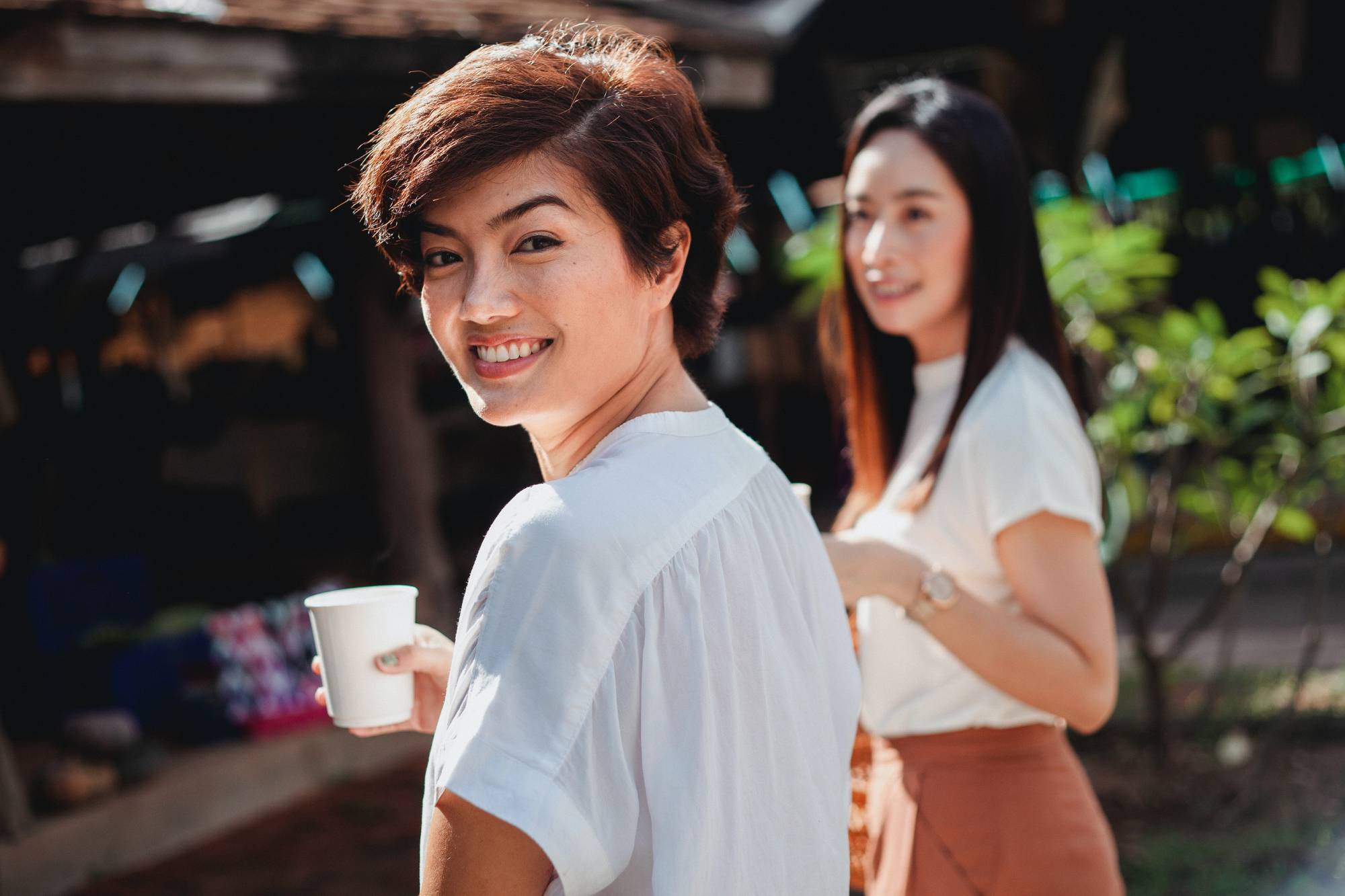 Your Comfort Matters
Creating a unique solution to perfect your smile is only part of our overall goal at West Reno Dental. We also want to ensure that your stay with us is comfortable and relaxing. For your convenience, our reception area includes a coffee maker for a hot cup of joe, and a complimentary Wi-Fi network for all your tech gadgets. Once you are seated for your treatment, you'll love our overhead TV screens! You won't miss out on the latest news, movies, or soap operas while we take care of your dental needs.
But our care doesn't just start or end with our comprehensive list of amenities. It also includes the warmth and genuine care of Dr. Davis and our friendly staff. We pride ourselves on getting to know you and listening attentively to each one of your dental concerns. We can talk about your treatment options, and with thoughtful assessment, design a beautiful solution that addresses your specific concerns regarding your smile.
Depending on you or your family's unique needs, we may suggest one or more of these types of dental services:
Relaxing in Washoe County
While a visit to West Reno Dental can definitely be relaxing, there are many other things to see and do in Washoe County. Our county offers fantastic recreational venues for getting moving and getting some fresh air. For outdoor enthusiasts, you might appreciate a day at the lake. The Sparks Marina features all the park activities you enjoy plus the added bonus of beaches, swimming areas, fishing opportunities, and boating facilities.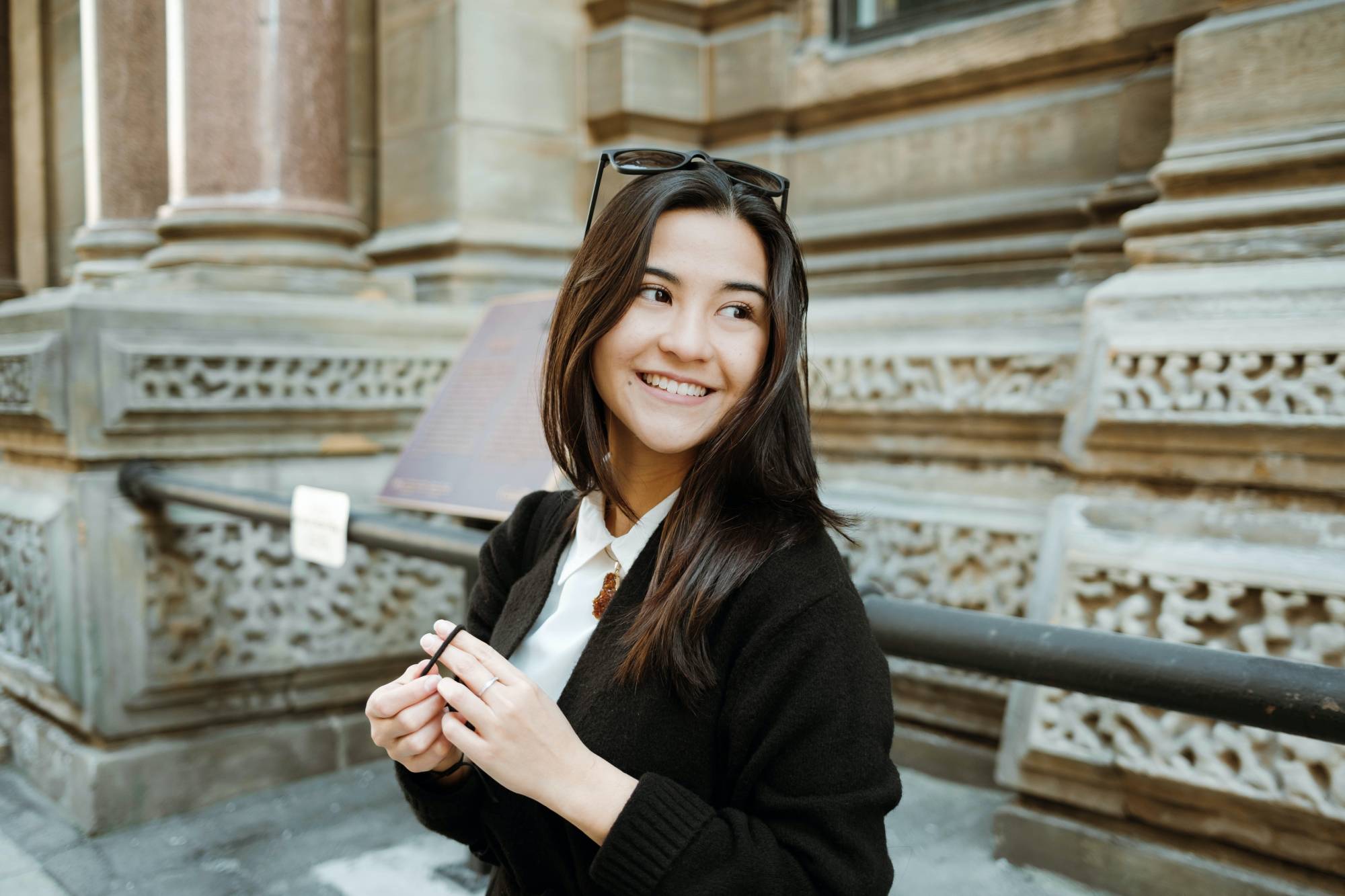 In the fall, for locals and tourists alike, you can't go wrong with the Best in the West Nugget Rib-Cookoff in Sparks. Whether you are an elite rib cooker or more of a taste-tester who just enjoys sampling excellent ribs, you are sure to find your fill at this unique event. This lively event is also ideal for large or small families. While you are there, you can find plenty of entertaining music, rides, crafts, and of course,great food!
If the idea of cold, crisp mountain air and powdery slopes sounds like the start of a great weekend, then you'll certainly love a visit to Mount Rose Ski Resort. Whether you are an expert or novice, skier or snowboarder, you can find the perfect trail to suit your style. For beginners, there are plenty of lessons and private classes to help you get familiar with the basics.
Caring Dentistry in Washoe County
If your relaxing weekend can't settle your nerves about your next dental appointment, then you need to talk to the caring dental staff at West Reno Dental. Contact us today to schedule your appointment.